As your finances get increasingly complex over time, what's needed is a way to navigate the questions you face, and all the possible answers, in light of your personal priorities.

Through comprehensive wealth planning and protection, we provide the strategies that will help align your long-term goals, and the clarity that will help you to make the right decisions for your wealth, your future and your family.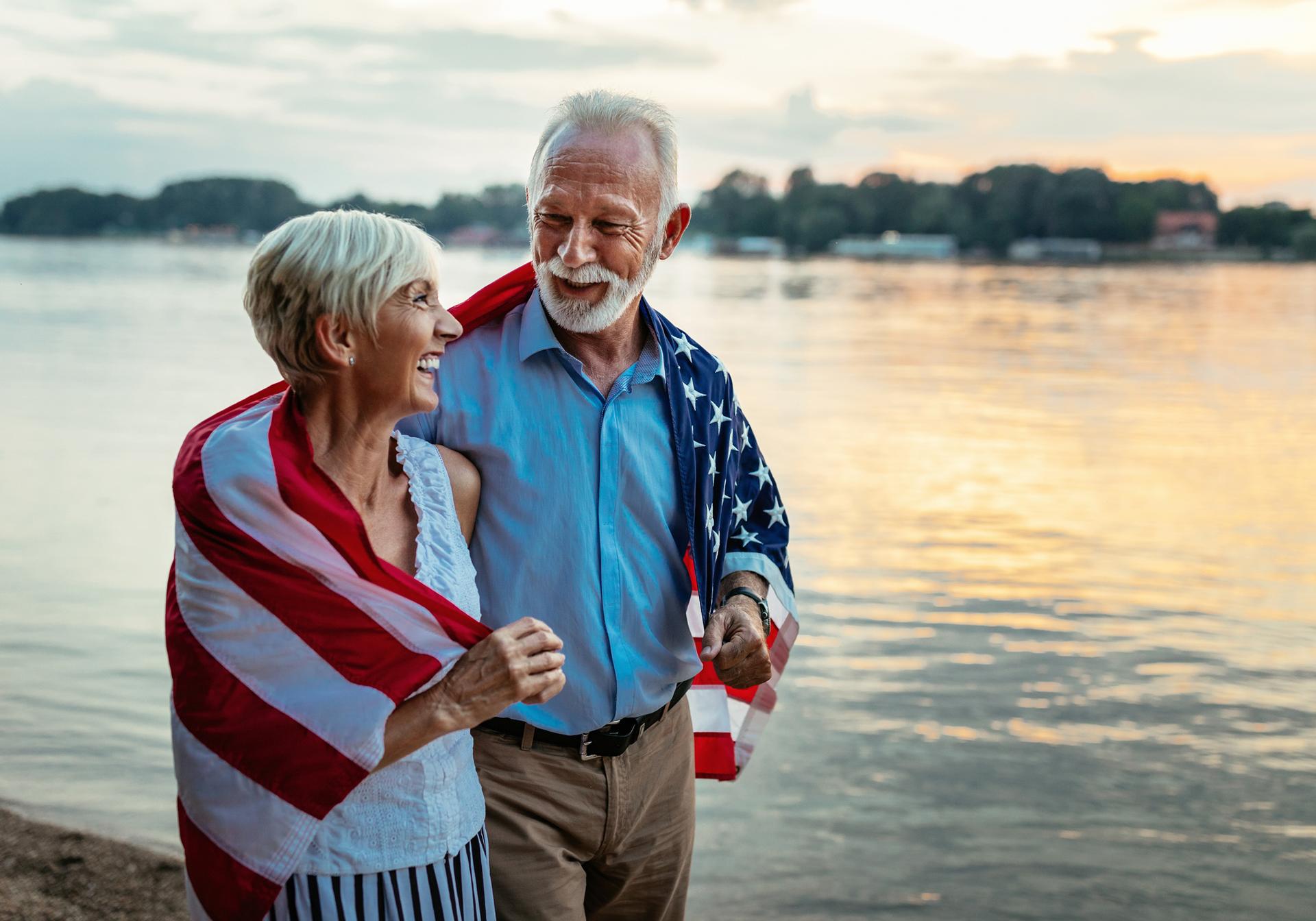 Discover the benefits of a boutique wealth approach.
As fiduciaries acting in the best interest of each client, we are also a family-owned practice with over 20 years of client successes to our name. Our boutique approach is all about tailored wealth services.
Providing ideas for growth and protection, from our family to yours.
We integrate a protection strategy into our wealth management process, based on a thorough understanding of the utility of insurance policies for transferring wealth, building financial stability and supporting family priorities.
Comprehensive planning for all-around clarity – what financial questions are you facing?
Reach out to get our personalized recommendations.